Data Recovery
Recover All Types Of Data
Advanced Disk Recovery is a one-stop solution to all your data loss problems. Recover deleted photos, videos, audios & other documents in a few clicks.
Recover Unlimited Data
From text files to videos, locate and restore unlimited amount of data efficiently.
Rescue For All Data Loss Situations
No matter the situation, recover any type of deleted, formatted or lost data.
Supports Multiple Formats
Compatible with all types of file formats. Recover files and folders in few clicks.
Supports External Drives
Advanced Disk Recovery supports external Memory Cards, USB, SSD and Hard Drives.
Download Now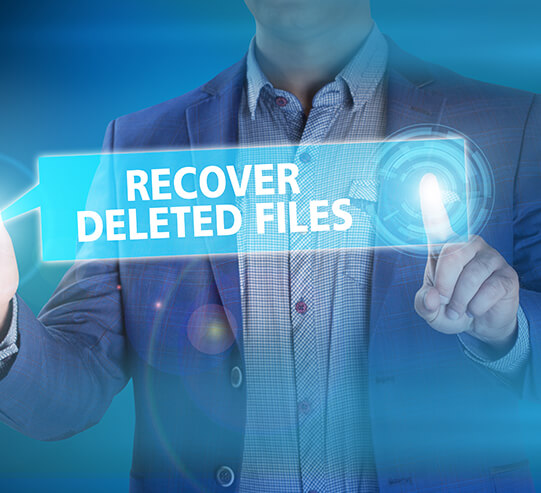 Scanning Modes
Effective Scanning Modes
Advanced Disk Recovery effectively scans Windows PC for deleted data & performs in-depth scanning for tough to recover files.
Quick Scan & Deep Scan
For quick data recovery, choose Quick Scan & select Deep Scan for hard to find files.
Filters For Accurate Results
Use Filters to locate and restore files based on Time, Size & Date etc.
Saves Time & Effort
With advanced algorithms, it completes the scanning in a few seconds.
Scans External Drives & Cards
Scans removable drives and memory cards to locate lost/deleted data.
Download Now

More Devices
Multiple Recoverable Devices
Advanced Disk Recovery is a data recovery software that allows you to recover deleted files from Windows & other external devices & more.
Device Supported
Recover plethora of file types from PC/Laptop, SSD, USB & External Disk.
100% Safe & Hassle-Free
Recovers all deleted data, without overwriting original data.
Review Before Recovery
Advanced Disk Recovery allows you to review before recovering any file.
Recover Photos from Memory Card
Advanced Disk Recovery detects deleted photos from memory cards of cameras.
Download Now

FAST RECOVERY
Recover Files from Formatted Drives
Advanced Disk Recovery's Deep Scan can search in formatted hard drives and external drives for deleted files that are recoverable.
Scanning Optimized for Speed
Superior scan engines list recoverable files from internal & external storage.
Comprehensive Data Recovery
Deleted files accidentally or due to PC crash, it recovers any type of data.
Highly Compatible
Compatible with Windows 10/8.1/8/7/Vista and XP. Both 32 bit & 64 bit.
Highly Rated By Reviewers
Ranks among the best disk recovery software for Windows with multiple awards.
Download Now
Advanced Disk Recovery Features

Free Trial Version*
Registered Version

One-Click Scan

Identify accidentally deleted/missing/lost files and folders in a single click.

Support Internal & External Storage

Supports scanning internal hard drive, CD/DVD, Removable storage & partitions.

Effective Scan Modes

Offers Quick and Deep Scan Modes that accurately identifies & lists permanently deleted files.

Preview Before Recovery

Allows you to review the list of found files/folders and preview files before restoring them successfully.

Safe & Hassle-Free

Securely finds and recovers all the deleted data without the need for any technical knowledge.

Scan Only

Support for Variety of Devices

Scan multiple device types from PC/Laptop, SSD, USB & External Disk.

Wide Range Of File Type Support

Scan for file types like photo, audio, video, docs & file systems, including NTFS, FAT etc.

Advanced Filters

Customize the display of scan results based on time, file size, empty files etc.

Multilingual Support

Compatible with a variety of languages to suit every user's needs & preferences.

Auto-Update

Receives regular product updates to enhance overall user-experience.

Recover Unlimited Data

Recover any number of files regardless of size or total data to be recovered, without any limitations

24/7 Email Support

Priority email technical support

*You can enjoy all the features in 24 hours fully functional trial version. However, after that, only a few features will work.

Download Now
Purchase Now
Frequently Asked Questions
Have Questions? Here We Are To Help!
Advanced Disk Recovery
Quickly Recover Deleted, Formatted or Lost Data!
An effective data recovery tool to get back deleted, lost or formatted Photos, Documents, Videos, Audio files and much more from your local or removable drives without much hassle.